It's not just a car.
It's YOUR car.
You're proud of it. It's a beautiful example of kinetic, rolling sculpture. And, you want to take care of it. So do we.
We share your passion for cars and will provide you with the ultimate in secure service, precise care and peace of mind – qualities that you will find nowhere else.
PRECISION AUTO STORAGE is an environmentally controlled, immaculately clean facility created with one single focus: We'll care for your car as if it were our own.
From extra wide designated parking spaces, a Drivers' Lounge with wi-fi, television, and a welcoming place to unwind … to concierge-level automobile services offered at your request, this is PRECISION AUTO STORAGE.
Proud Sponsor of The Dream Experience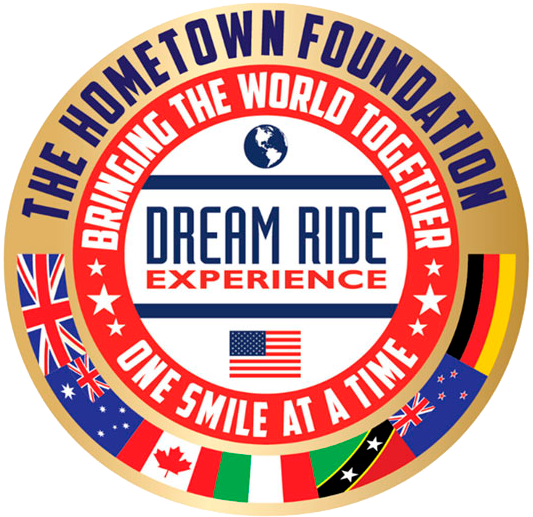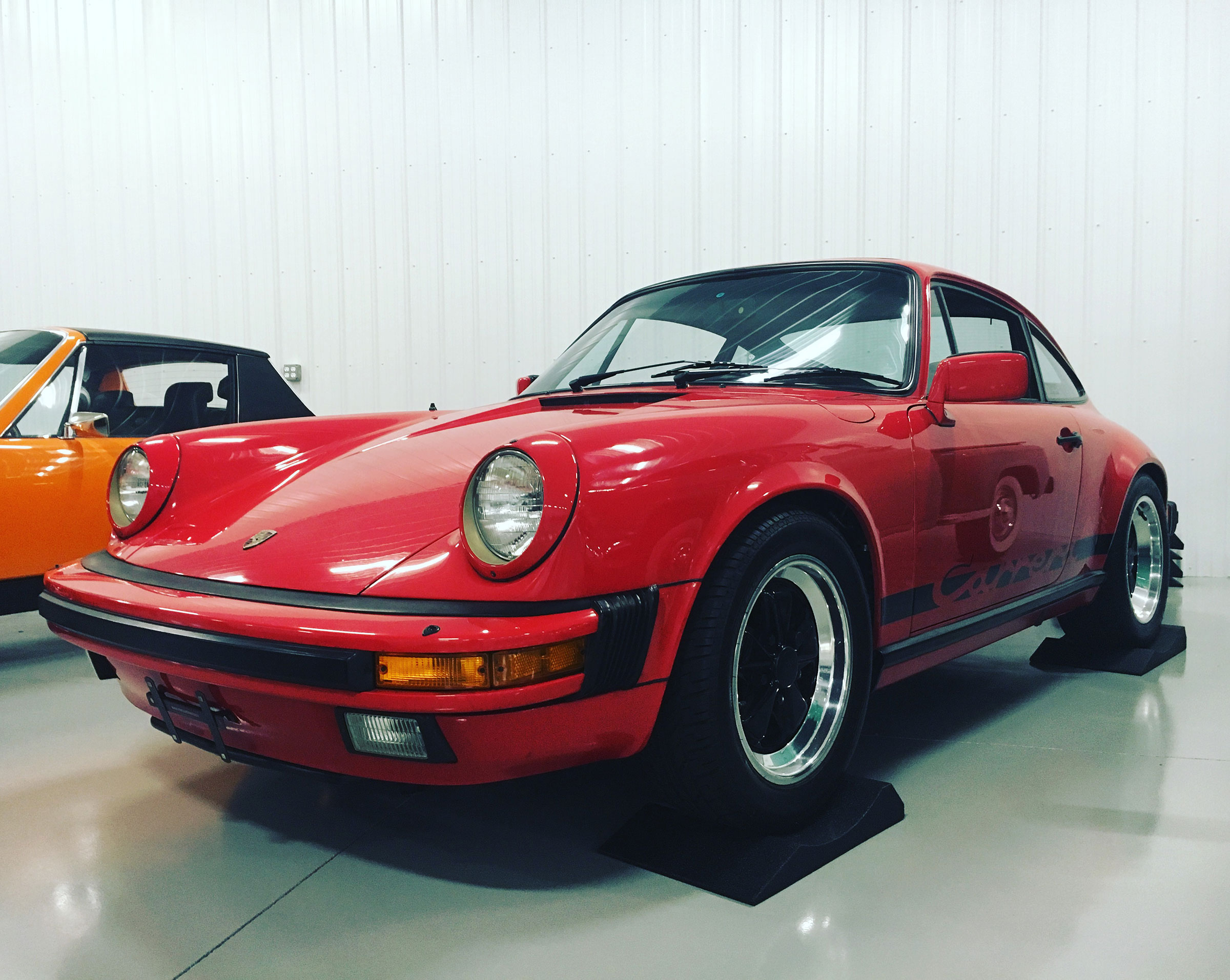 Extra Services Available to Members
– Consulting and acquisition
– Drip battery charging
– Professional washing and detailing
– Start and run services
– Pick-up and drop-off service
– All in a climate controlled, fully insured environment
– Precision Auto Storage is security monitored 24 hours a day, seven days a week
Please note: Only current members are permitted on the grounds. We follow strict guidelines to ensure your privacy.
We also offer Paintless Dent Removal and Ceramic Pro Advanced Coating System.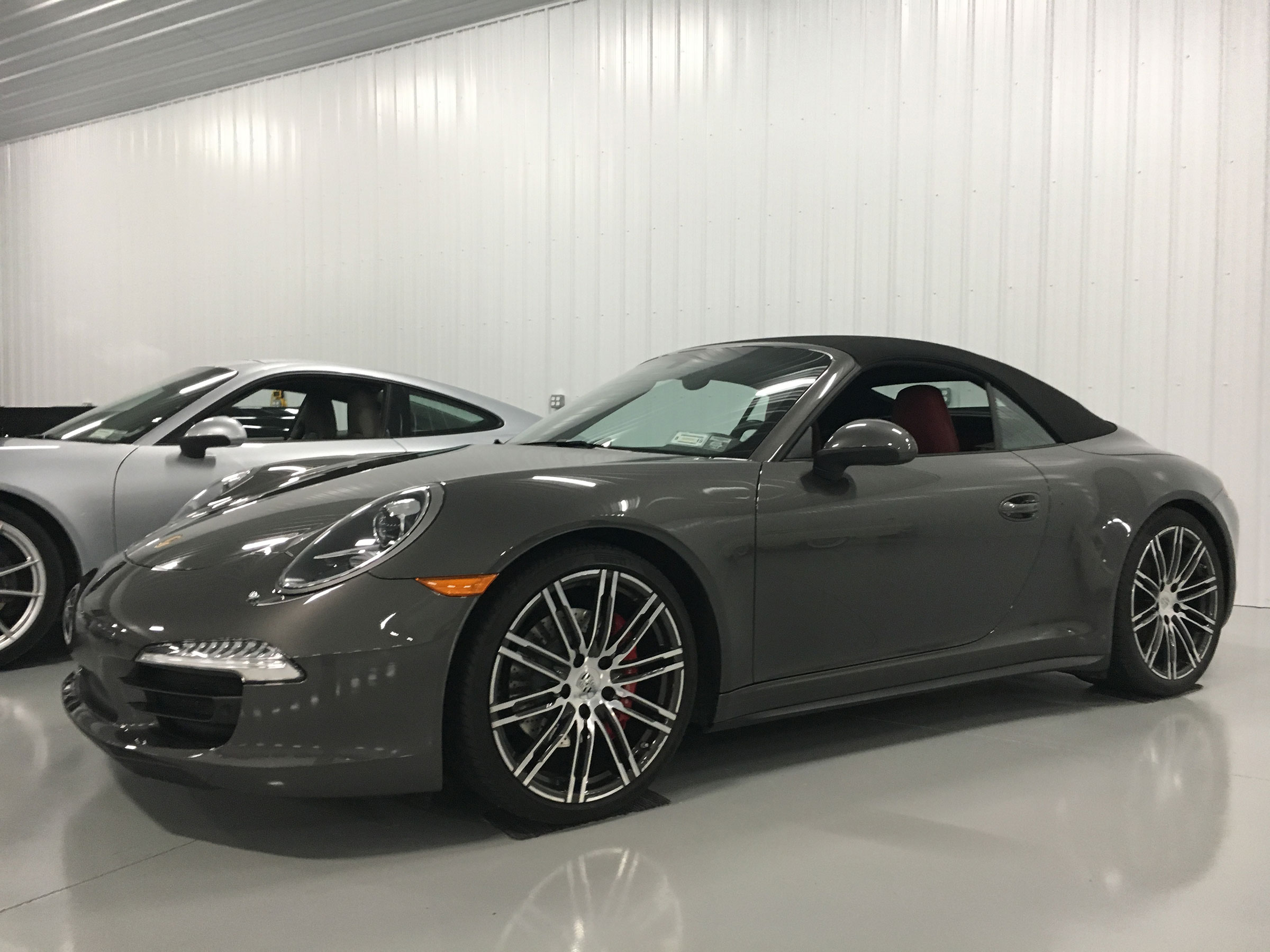 Location
We're located on Route 22 in Millerton, New York …
– 9 miles from legendary Lime Rock Park Race Track
– 12 miles from the exciting new community at Silo Ridge
– 15 minutes from the Wassaic MetroNorth train station
– Just two hours north of Manhattan.
The PRECISION AUTO STORAGE location is convenient, and our passion and service will be legendary. Whether you choose to let us host your exotic, classic, competition or collector car, you'll be entrusting it to a team that cares as much about your car as you do.
Only current clients are permitted on the grounds. We follow strict guidelines to ensure your privacy.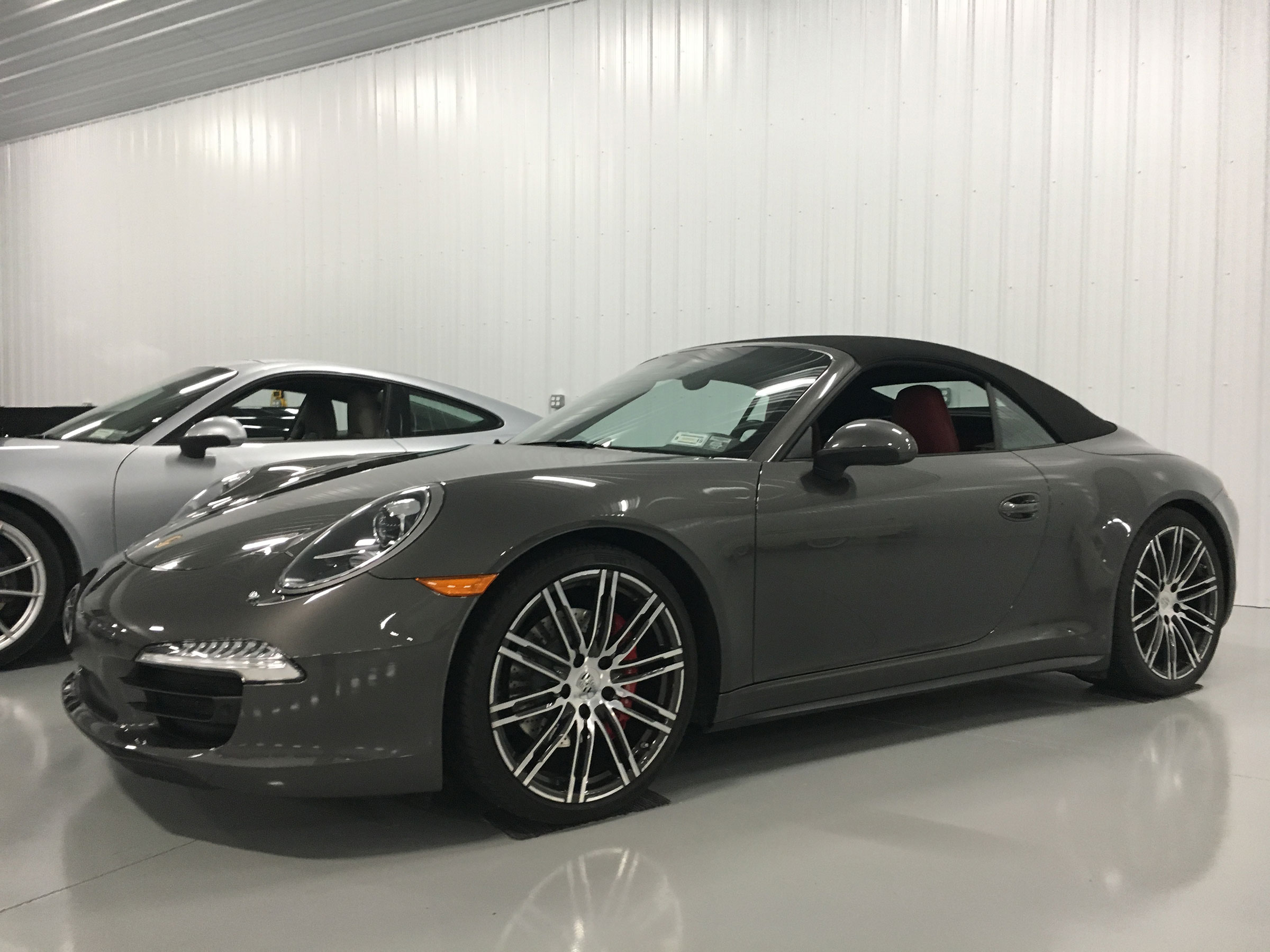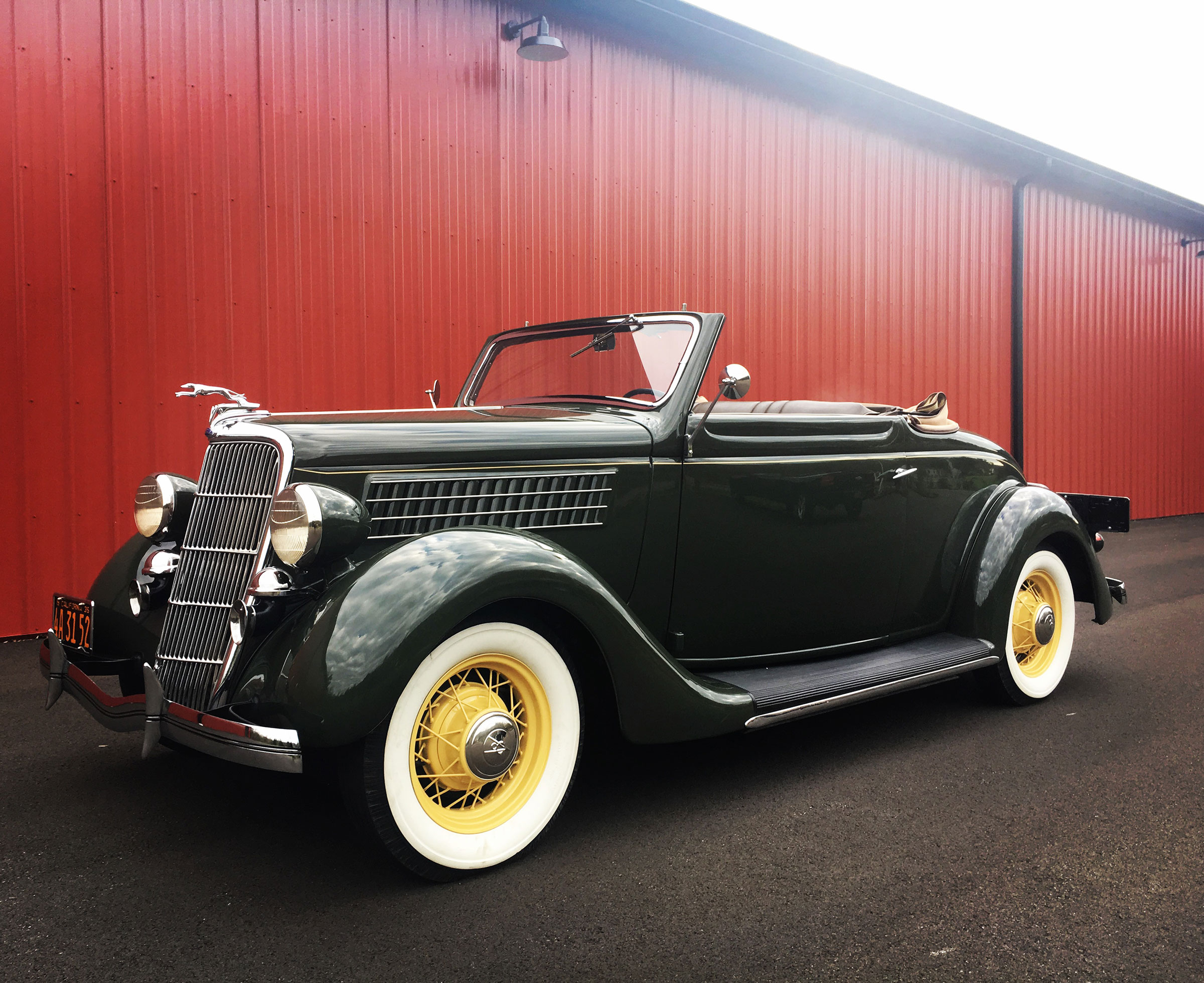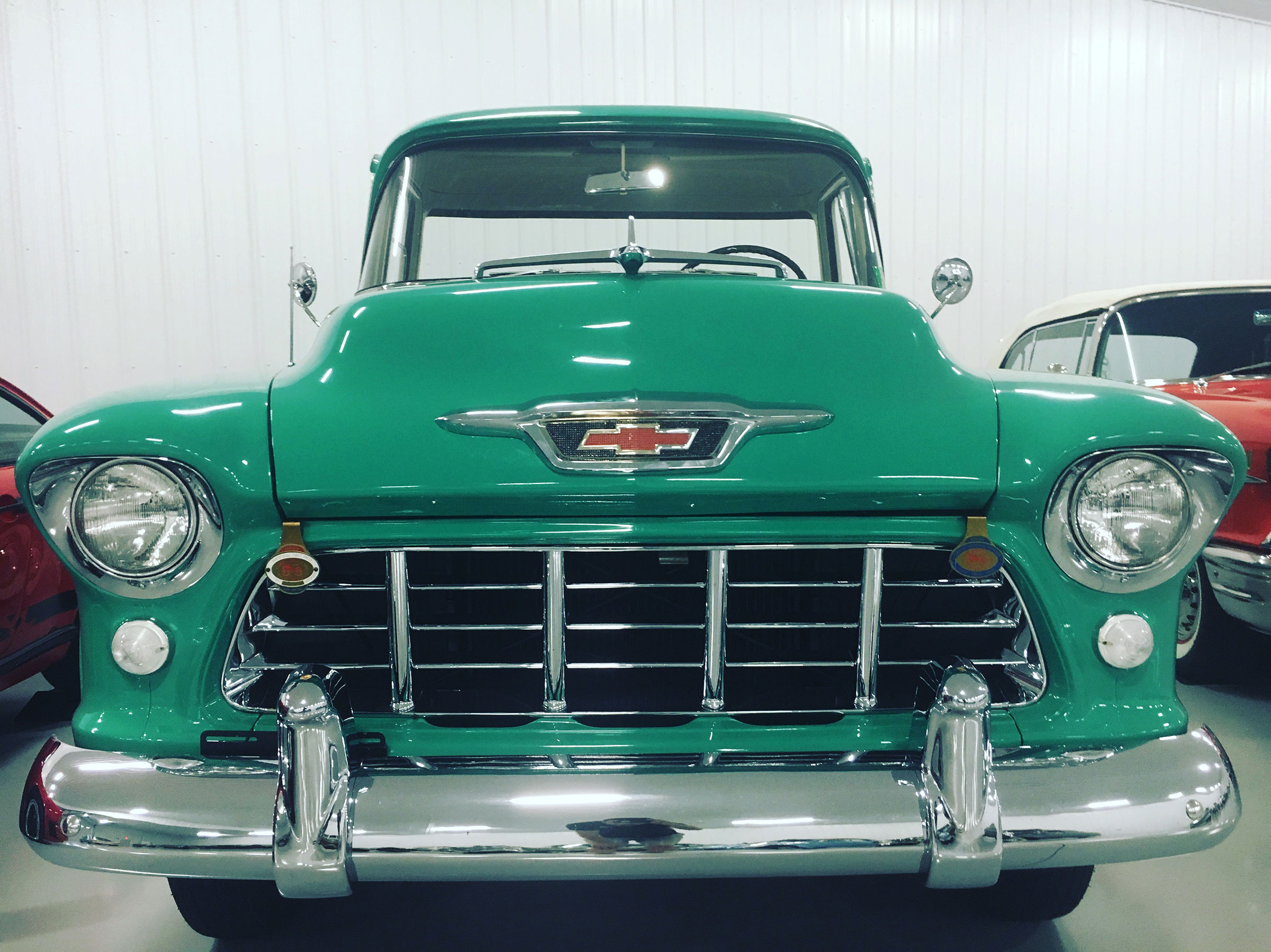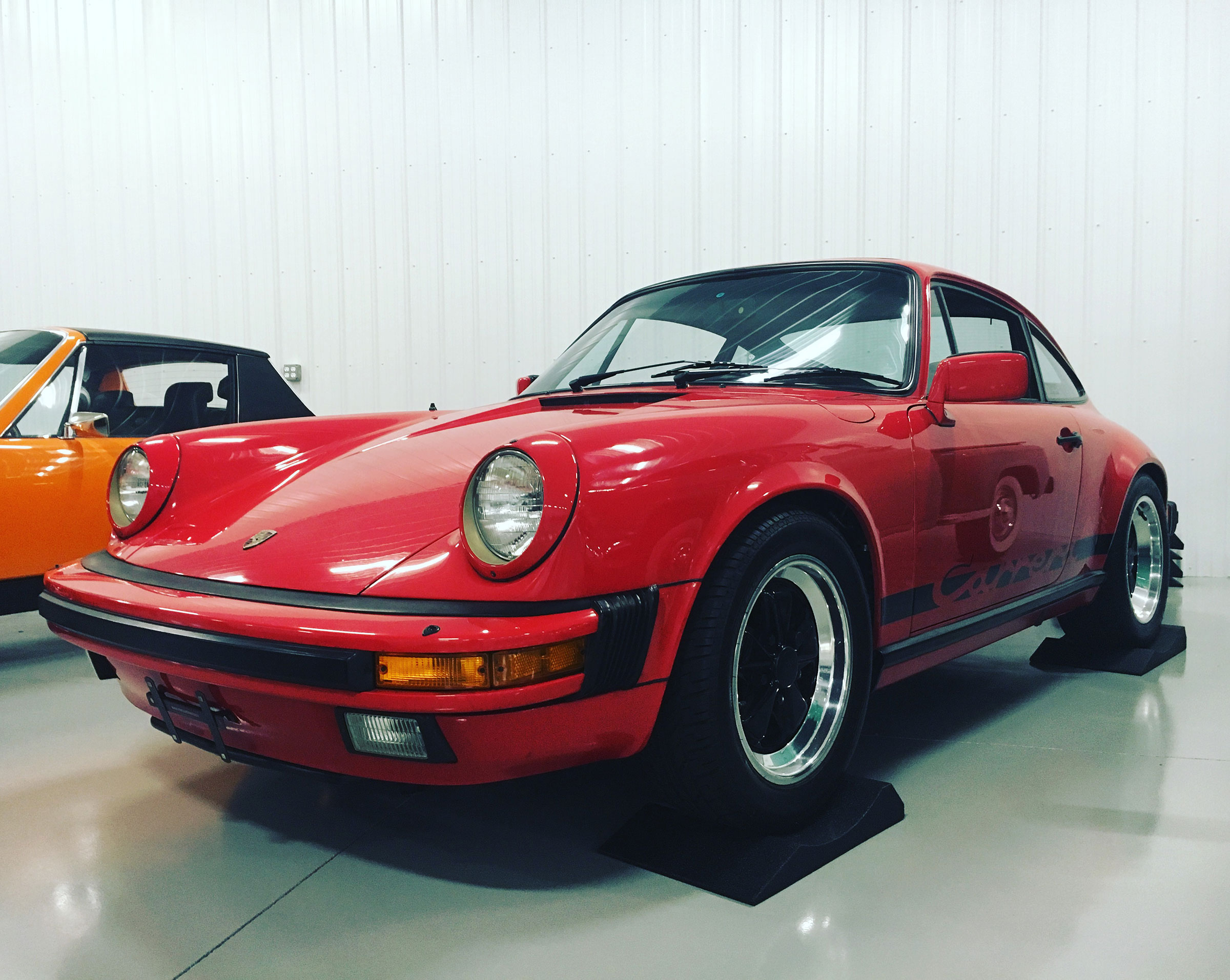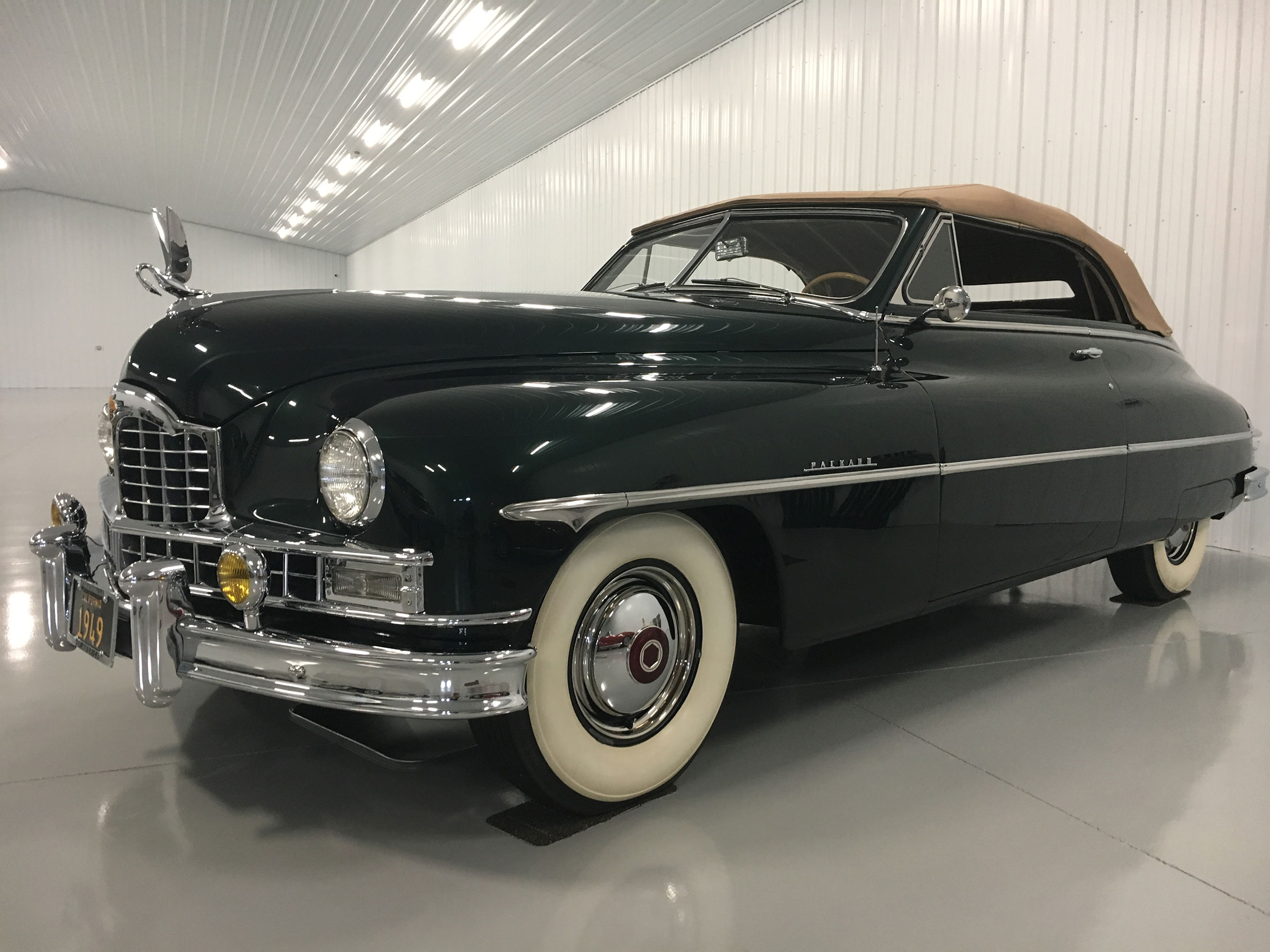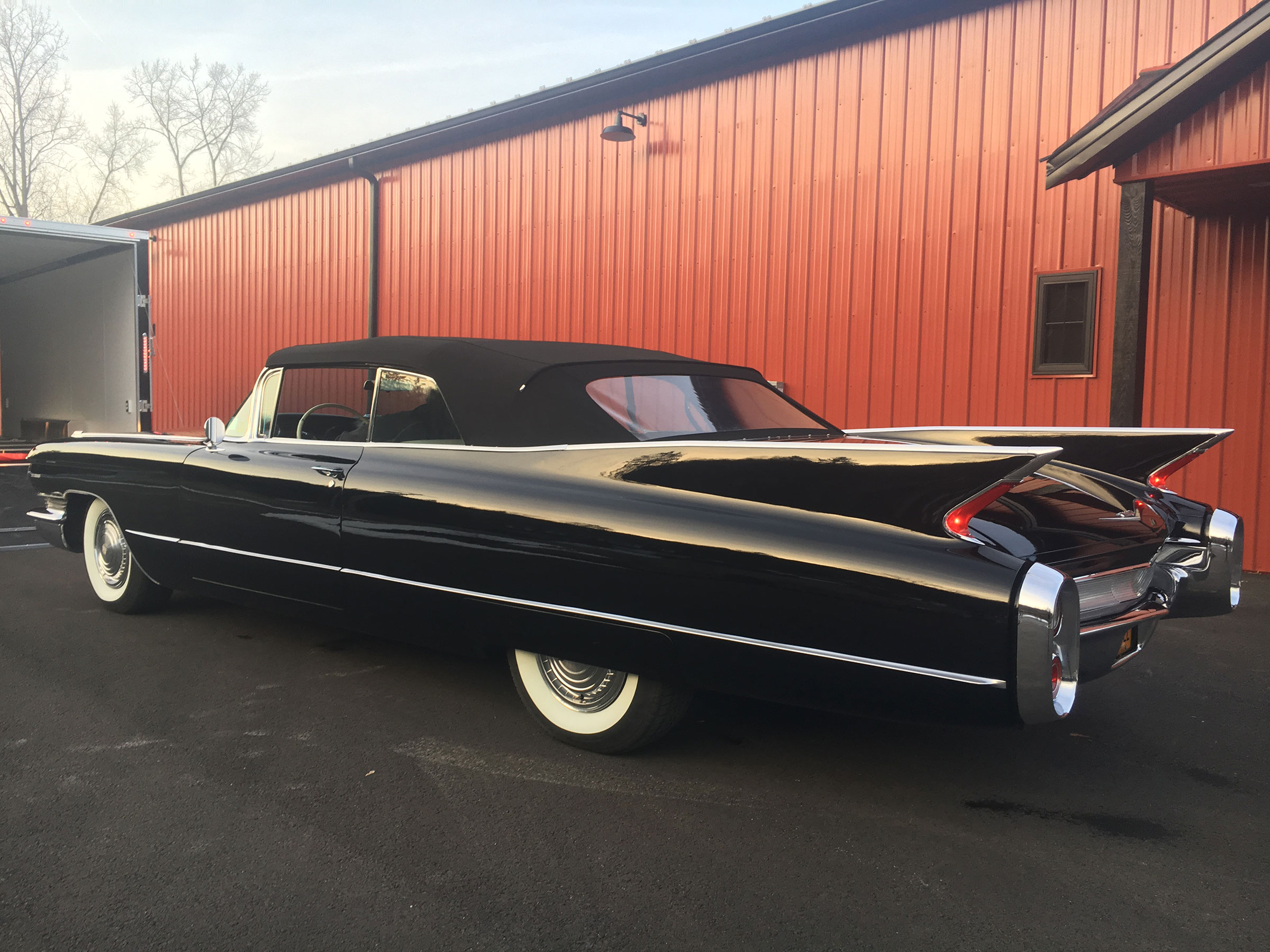 Contact Precision Auto Storage
We're eager to explore how we can help you experience the unique service and security we offer at Precision Auto Storage. After all … it's not just a car. It's YOUR car.
Dan Martucci, Owner & Chief Steward
dan@precisionautostorage.com
P: 917-715-0624
6050 Route 22 North, Millerton, NY 12546